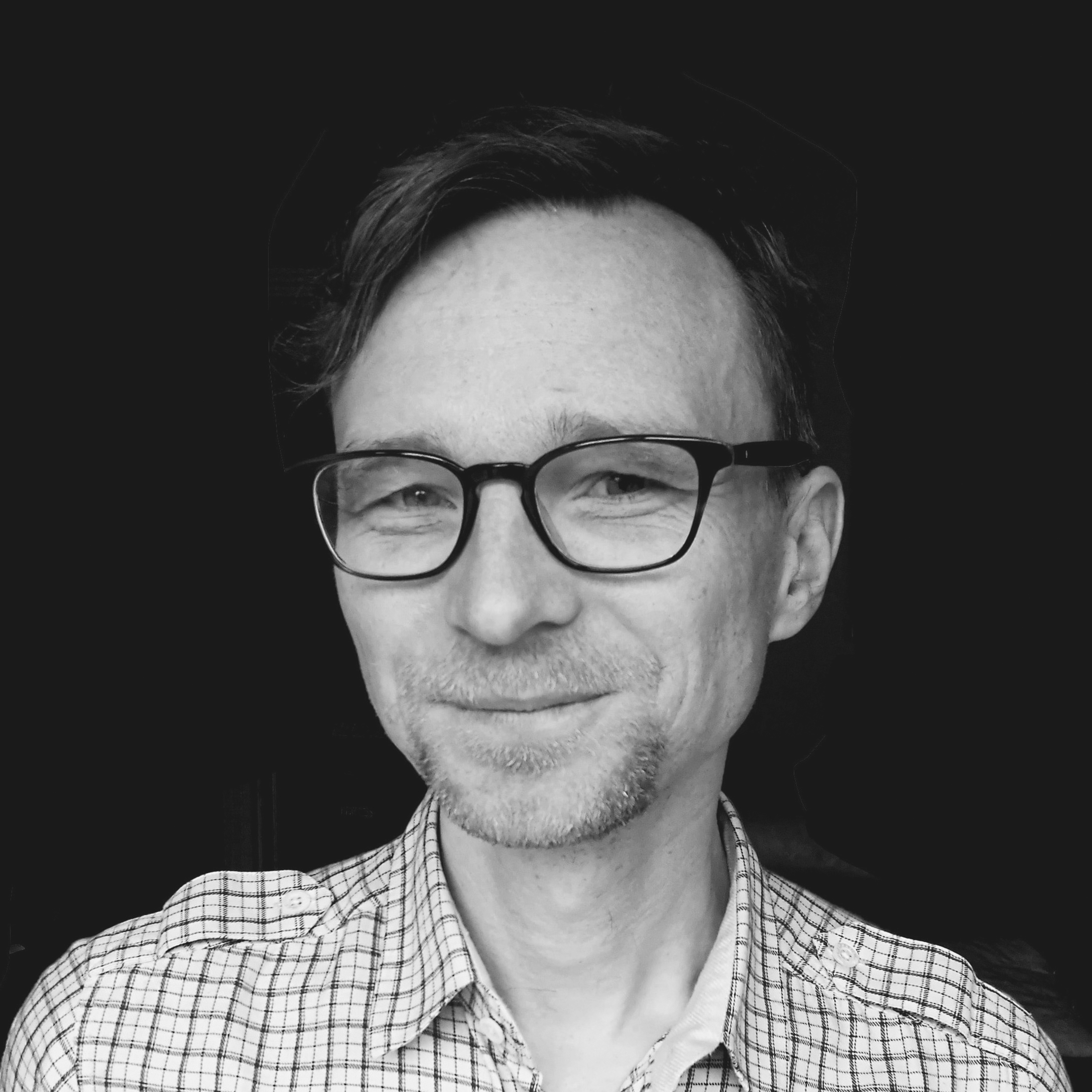 Richard Misek
Principal Investigator
Richard is Associate Professor in Film and Media Arts at the University of Bergen and Senior Lecturer in Film and Media at the University of Kent. His research interests focus on digital public space, open access, and digital inclusion.
His research explores the interstices between film, art, and online video, and focuses in particular on digital inclusion, open culture, and the digital commons. He has made films, videos, and interactive works that have screened at festivals including Sundance, and at venues including the National Museum of Art (Washington D.C.), the Barbican Centre, the British Film Institute, and Eye Filmmuseum.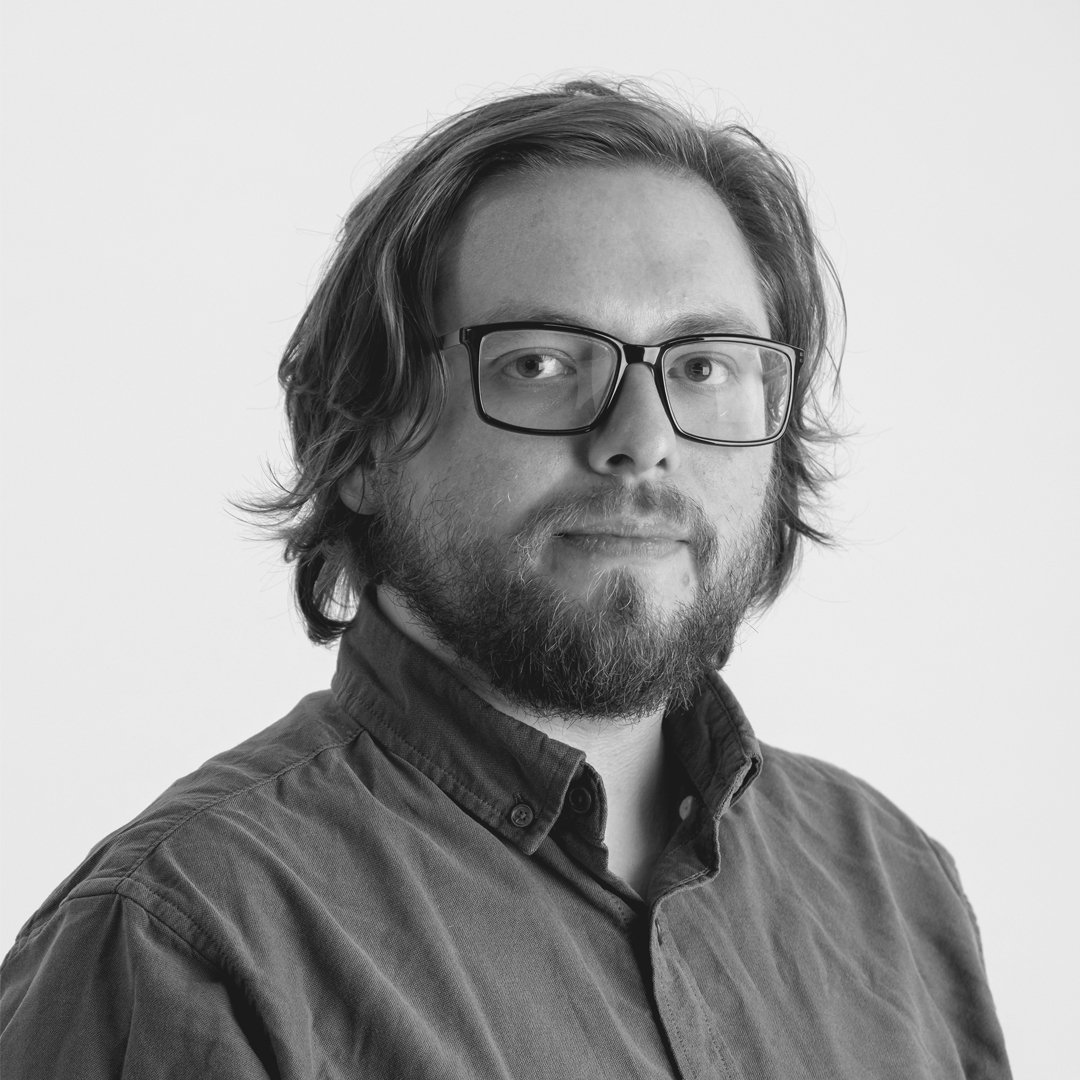 Adrian Leguina
Co-investigator
Adrian is Senior Lecturer in Quantitative Social Science at Loughborough University. His work focuses on the challenges and consequences of cultural, social and digital inequalities for individuals and cultural organisations.
Adrian's research has explored an array of cultural domains such as music, performing arts, public libraries, media and internet usage, as well as non-artistic and ordinary cultural engagement.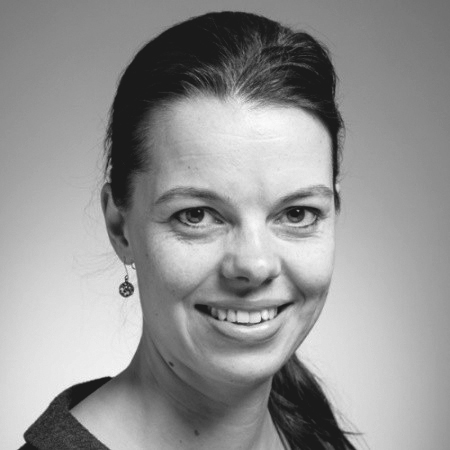 Kadja Manninen
Research Associate
Kadja is a freelance audience researcher and arts manager specialised in performing arts and digital entrepreneurship. She is currently in the final year of her PhD in Digital Economy Research at University of Nottingham Business School. Her PhD project explores the business models implemented by performing arts organisations in the digital economy.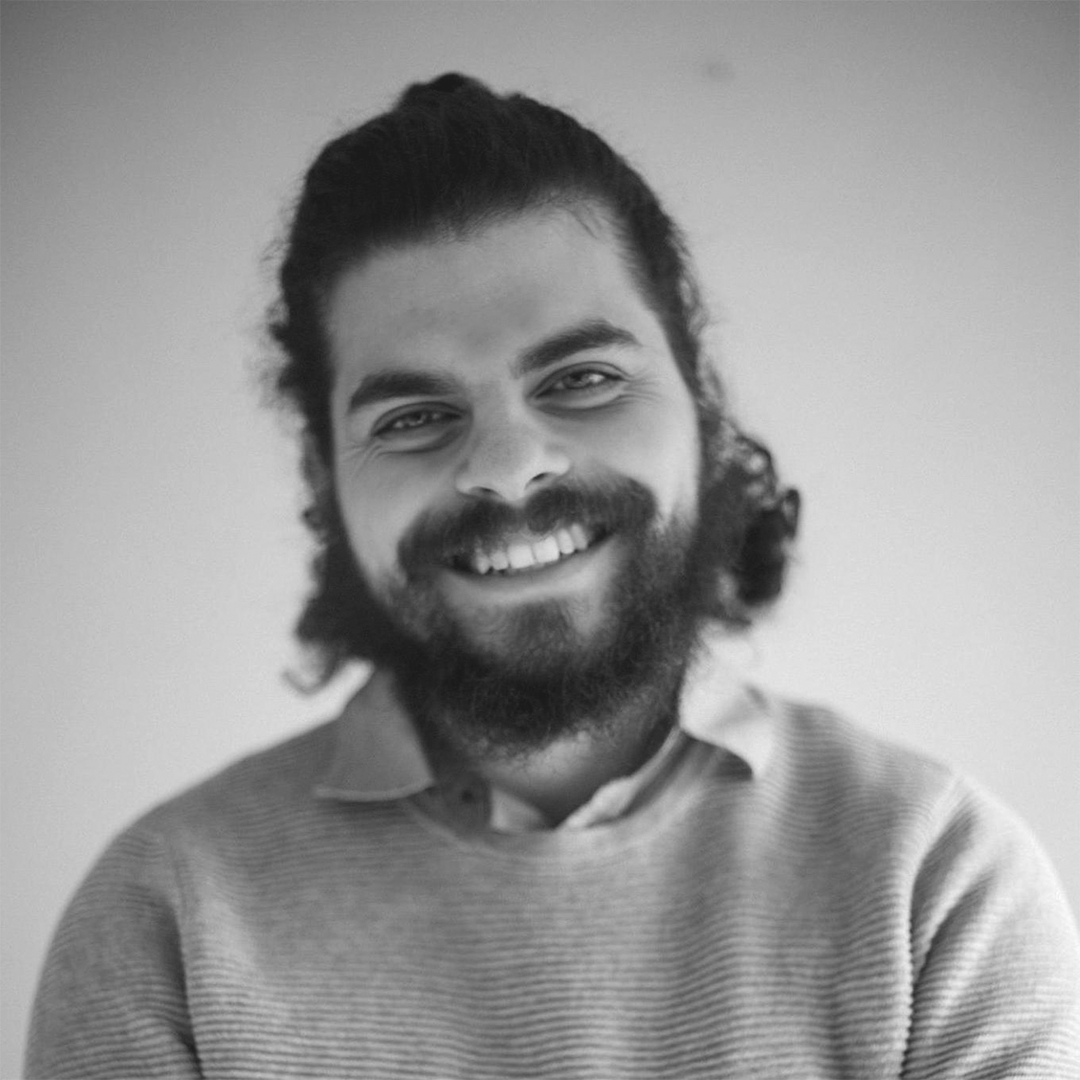 Bence Bardos
Research Associate
Bence Bardos is a final year PhD researcher in Film and digital media at the University of Kent. Bence's primary research discusses internet culture and online creative expression through the lens of semiotic theory and digital data analysis. Bence has experience in both film/media theory and film practice; he is passionate about the topics of social media and digital technology, internet memes, media ethics, copyright, and online communication.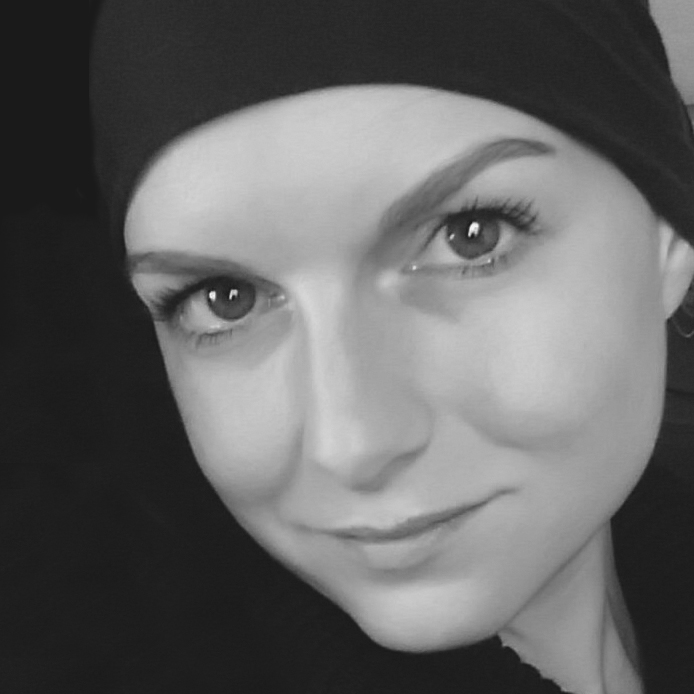 Anna Zsubori
Research Associate
Anna received her doctorate at the University of Leicester and currently is a university teacher at Loughborough University. Between 2016 and 2021 Anna was also a YECREA representative to the Audience and Reception Studies section of the European Communication Research and Education Association. Her research is focusing on Hungarian tweens' understanding of identity in the Disney Princess phenomenon.